About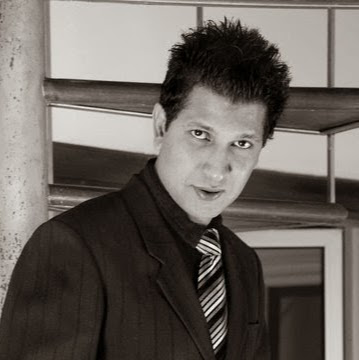 Bobby had come for a family vacation to Mumbai in 1991 and was taking a trip to Film City, where by a stroke of chance he auditioned for Discovery Of India, which was to be directed by famous filmmaker Shyam Benegal for Doordarshan. After his short stint as a television actor. he went to Lucknow, but only to come back to Mumbai in 1994 as a full-fledged actor. He was selected for the lead role in Zee Television's new show "Sab Chalta Hai, Take it Easy" to be directed by Anil Choudhary . He was also selected as lead actor for Sahara India's first show, "Dreamland Apartments" , which was directed by Sunil Sinha and Rajesh Bhatia .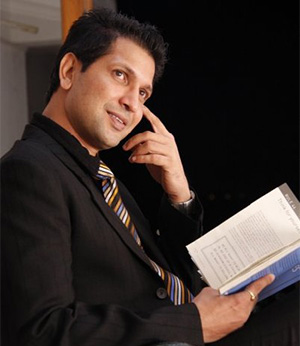 Apart from acting, Bobby also took a keen interest in direction and went on to assist many famous directors. Some of his mentors were Deepak Sarin on film "Rannbhoomi" , Dharmesh Darshan on the film "Looteray" , Anil Choudhary for a show named "Phaatichar" and Debaloy Dey for film "Chandramookhi" . A chance luck led Bobby to produce his first television serial called "Natakhat " for Zee Television Channel . Bobby produced this show under the banner of Shaktidev Films , named after his parents. He also went on to write and direct the show which was telecast for 5 episodes. Kreative Karma
Apart from this ,Bobby vats is also the founder of Kreative Karma, and has made an acclaimed short film named "The Cure". Kreative Karma is a visionary step towards compiling the core artistic substances and giving it a desired platform. The first short film, "The Cure" (world's first film on blood phobia) has bagged awards in best short film category in Mumbai short film festival 2015 as well as nominated in many national and international festivals. The film is now available on Youtube.
"Change is one of the most important aspect in life. Versatility is the first milestone to the journey of one's own goals. This is what I do, with every new work. I live my life in a balanced manner and with rewards of pampering myself after finishing a job. Life for me is like air, which becomes the breath and to keep up with my breath, I try to work out on not so regular basis, but make sure I find at least three to four days in a week. I love watching films, you can call me a complete movie buff. I love world cinema. (Talking about good cinema), loves to take up new challenges in life. I believe in making good friends, and yeah I do play cricket with my friends, watch a lot of theatre and find time to read some good books."

— Bobby Vats - Founder - Kreative Karma